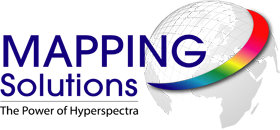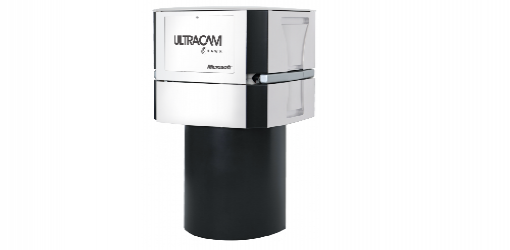 UltraCam Hawk
The UltraCam Hawk provides smaller mapping companies with an affordable option for offering a digital platform and expanding their aerial services.

The UltraCam Hawk is the base model for large-format digital aerial camera systems, ideal for smaller aircraft and local projects that require a rapid response.
Light weight of 55 kg
UltraCam image quality @ low budget
11,704 x 7,920 pixels
Ideal for smaller aircrafts and smaller projects
Nadir channels: PAN, RGB, NIR
Nadir CCD pixel size: 6.0 μm
Nadir focal length: 70 mm
Nadir pan-sharpen ratio: 1:2.12
Max. frame rate: 2.0 s
SSD storage size: 2 TB, 3500 images
Weight, power: 55 kg, 250 W
Housing integrates all system components into a sensor head
In flight exchangeable solid state storage for upmost data storage reliability.
Advanced electronics for superior frame rate
Excellent 72 dB signal-to-noise ratio for high image dynamic.
Fast frame rate
Urban mapping
3D city modeling
Environmental monitoring
Cartography
Agriculture
Military Applications

Product Specifications.

To download the latest Acrobat Reader
please click here
(8mb) and follow the online instructions.