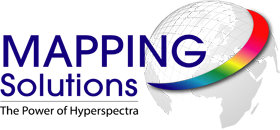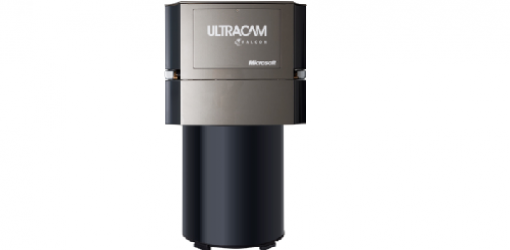 UltraCam Falcon
The UltraCam Falcon was designed with the different needs of aerial camera users in mind, such as varying project requirements and budget restrictions.

With the choice of two image footprints and two focal lengths, the UltraCam Falcon digital photogrammetric camera system provides customers with a versatile platform for aerial imaging projects. The UltraCam Falcon is available in custom configurations, selected at the time of purchase.
Up to 1 second frame rate
Available in 2 image footprint sizes (14,430 x 9,420 pixel or 17,310 x 11,310 pixel)
Nadir channels: PAN, R, G, B, NIR
Nadir CCD pixel size: 7.2 μm | 6.0 μm
Nadir focal length: 70, 100 mm
Nadir pan-sharpen ratio: 1:3
Max. frame rate: 1.0 s | 1.35 s
SSD storage size: 4 TB, 7500 | 5200 images
Weight, power: 65 kg, 350 W
Image footprint capacity: 14,430 x 9,420 pixels or 17,310 x 11,310 pixels
Lens focal length options: choice of 100 mm or 70 mm
Customisable Housing options
A user-focused interface
A compact unit
Urban mapping
3D city modeling
Environmental monitoring
Cartography
Agriculture
Military Applications

Product Specifications.

To download the latest Acrobat Reader
please click here
(8mb) and follow the online instructions.