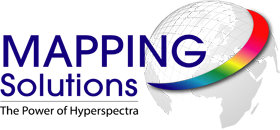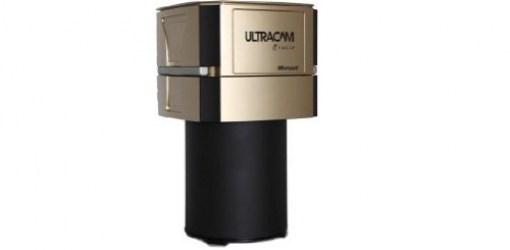 UltraCam Eagle
The UltraCam Eagle is an ultraefficient, ultra-large-footprint camera that excels at image acquisitions and captures the smallest details.

The Eagle represents a revolution in digital photogrammetric camera systems and sets new industry standards for digital aerial photography. The updated sensor head offers an exchangeable lens system with three different focal lengths - a ground breaking enhancement in digital photogrammetry - and is specifically designed for high-resolution digital aerial photography.
20,010 x 13,080 pixel
Exchangeable photogrammetric lens system (80 mm, 100 mm or 210 mm)
One system for efficient data collections at low and high altitudes
Nadir channels: PAN, R, G, B, NIR
Nadir CCD pixel size: 5.2 μm
Nadir focal length: 80, 100, 210 mm
Nadir exchangeable lens system: Yes
Nadir pan-sharpen ratio: 1:3
Max. frame rate: 1.8 s
SSD storage size: 4 TB, 3900 images
Weight, power: 65-72 kg, 350 W
Largest PAN frame image footprint; more than 20,000 pixels
Forward overlapping of 80 percent
An integrated package that contains all components in the sensor head
A user-focused interface
A compact unit
Urban mapping
3D city modeling
Environmental monitoring
Cartography
Agriculture
Military Applications

Product Specifications.

To download the latest Acrobat Reader
please click here
(8mb) and follow the online instructions.