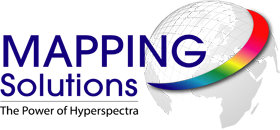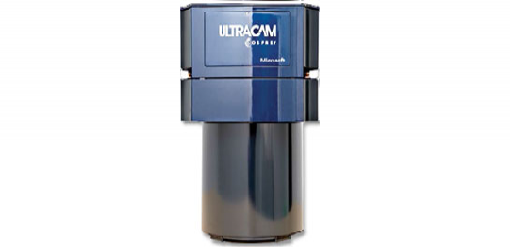 UltraCam Osprey
The UltraCam Osprey digital photogrammetric camera system combines a high performing photogrammetric nadir camera with oblique capture capability

The UltraCam Osprey houses two cameras in one photogrammetric grade housing, using cutting edge technology to collect photogrammetry-grade nadir images (PAN, RGB, NIR) and oblique images (RGB) simultaneously. The UltraCam Osprey camera is designed so that the oblique and nadir images overlap.
Photogrammetry meets oblique
Photogrammetric nadir (11,674 x 7,514 pixel) and four oblique images from one sensor
Nadir channels: PAN, RGB, NIR
Nadir CCD pixel size: 6.0 μm
Nadir focal length: 80 mm
Nadir pan-sharpen ratio: 1:2
Oblique channels: RGB
Oblique CCD pixel size: 6.0 μm
Oblique focal length: 120 mm
Max. frame rate: 1.8 s
SSD storage size: 4 TB, 4200 images
Weight, power: 68 kg, 350 W
High performing photogrammetric nadir camera with oblique capture capability.
1 frame per 1.8 second frame rate.
Integrated package that contains all components in the sensor head.
A user-focused interface
Urban mapping
3D city modeling
Environmental monitoring
Cartography
Agriculture
Military Applications

Product Specifications.

To download the latest Acrobat Reader
please click here
(8mb) and follow the online instructions.