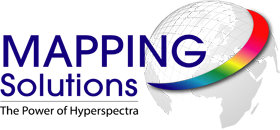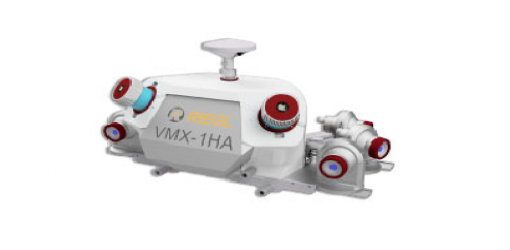 RIEGL VMX-1HA
The RIEGL VMX-1HA is a High Speed, High Performance Dual Scanner Mobile Mapping System

The RIEGL VMX-1HA is a High Speed, High Performance Dual Scanner Mobile Mapping System which provides dense, accurate, and feature-rich data at highway speeds. With 2 million measurements and 500 scan lines per second, this turnkey solution is ideally suited for survey-grade mobile mapping applications.
High laser pulse repetition rate of up to 2 MHz
500 scan lines per second
Range 420 m
Eye safe operation at Laser Class 1
Field of view 360°
Multiple target capability
Optional integration of up to 6 cameras
Aerodynamically-shaped protective cover
500 scan lines per second
Eye safe operation at Laser Class 1
Multiple target capability
Transportation Infrastructure Mapping
Rail Mapping
Road Surface Measurements
City Modeling
Rapid Capture of Construction Sites and Bulk Material
Surveying in Open-Pit Mining
GIS Mapping and Asset Management
As-Built Surveying

Product Specifications.

To download the latest Acrobat Reader
please click here
(8mb) and follow the online instructions.