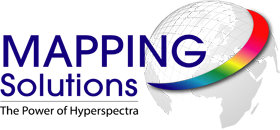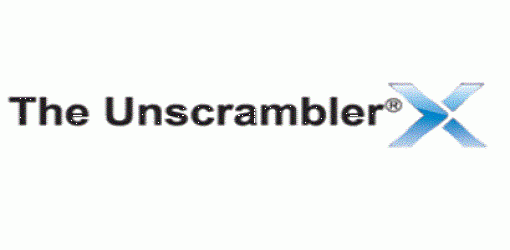 The Unscrambler X
The Unscrambler X It is the preferred tool for thousands of data analysts, researchers and engineers around the world.

The Unscrambler X has set the standard in multivariate analysis (MVA) and design of experiments software for over 25 years. The software can easily analyse large and complex data sets quickly, easily and accurately using the power of multivariate analysis. it is easy to use and offers exceptional data visualization.
- Descriptive statistics & statistical tests

- Pre-processing: Smoothing, Savitzky-Golay, COW

- Exploratory data analysis e.g. Cluster Analysis, PCA, MCR

- Regression methods including MLR, PCR, PLSR, L-PLS

- Classification methods including SIMCA, LDA, SVM, PLS-DA

- Design of Experiments, Response Surfaces etc
The user-interface makes it easy to navigate, and project-based workflows keep all related data sets, results and graphs together so it's easy to find the information you need quickly.

Product Specifications.

To download the latest Acrobat Reader
please click here
(8mb) and follow the online instructions.