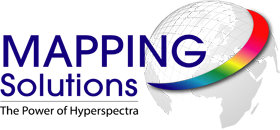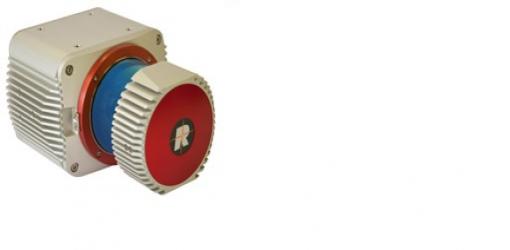 RIEGL VUX-1
The New UAV LiDAR system from RIEGL.

For years, RIEGL Airborne Laser Scanners have been successfully used in high-end unmanned airborne platforms. For this new instrument, physical limitations of small UAS/UAV/RPAS have been taken into account, thus providing a perfectly suited, compactly dimensioned and lightweight instrument of unrivaled performance.
Survey-grade accuracy & precision typ. 25 mm
Scan speed up to 200 scans / second
Operating flight altitude up to more than 1,000 ft
Field of view up to 300° for practically unrestricted data acquisition regular point pattern, perfectly parallel scan lines

Cutting edge RIEGL technology providing:
- echo signal digitization
- online waveform processing
- multiple-time-around processing

Multiple target capability - practically unlimited number of targets echoes
Compact
Lightweight, and rugged
Easily mountable to professional UAS / UAV / RPAS
Mechanical and electrical interface for IMU mounting
The clever shape and large field of view of the RIEGL VUX-1 grant for the instrument's versatility and allow smooth integration into different types of UAS/UAV/RPAS.
Power Line, Railway Track, and Pipeline Inspection
Terrain and Canyon Mapping
Corridor Mapping
Surveying of Urban Environments
Topography in Open-Cast Mining
Agriculture and Forestry
Archaeology and Cultural Heritage Documentation
Construction-Site Monitoring

Product Specifications.

To download the latest Acrobat Reader
please click here
(8mb) and follow the online instructions.