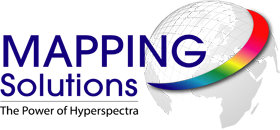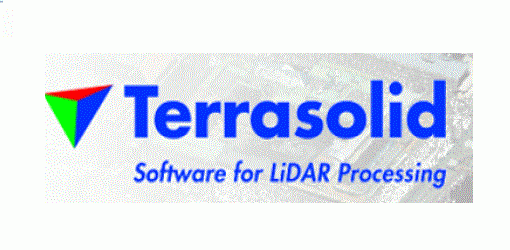 TerraScan
TerraScan software is for processing airborne and mobile LiDAR data and images.

The TerraScan software developed by TerraSolid is used for the processing of airborne and mobile LiDAR data and images. The software provides versatile and capable tools for surveyors, civil engineers, planners and for anyone who needs to process and utilize 3D LiDAR data.
View the points three dimensionally

- Define your own point classes such as ground, vegetation, buildings or wires

- Classify the points

- Classify points using automatic routines

- Classify 3D objects such as towers interactively

- Delete unnecessary or erroneous points in a fenced area

- Remove unnecessary points by thinning

- Digitize features by snapping onto laser points

- Detect power line wires or building roofs

- Vectorize buildings, power line wires and towers

- Export colour raster images

- Project points into profiles

- Output classified points into text files
TerraScan is a dedicated software solution for processing laser scanning points. It can easily handle millions of points as all routines are tweaked for optimum performance. Its versatile tools prove useful whether you are surveying transmission lines, flood plains, proposed highways, stock piles, forest areas or for city models.
Surveying transmission lines,
- Flood plains,
- Proposed highways,
- Stock piles,
- Forest areas
- City modelling

Product Specifications.

To download the latest Acrobat Reader
please click here
(8mb) and follow the online instructions.