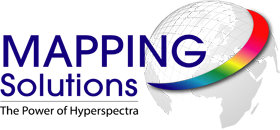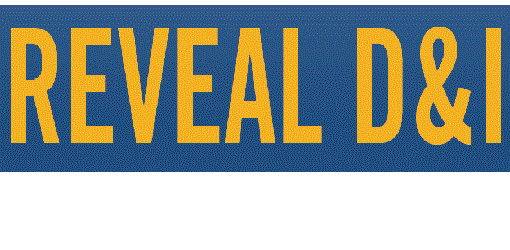 Reveal D&I
Chemical imaging software for hyperspectral data.

Reveal D&I is designed specifically for the detection and identification of gas emissions. This powerful software allows real-time detection of a large portfolio of gases simultaneously.
Multiple gas detection

Display of multiple gases simultaneously

Co-visualization with the visible image

Visualization of the calibrated spectra

Detection of complex gas mixtures

Known or unknown background conditions

High resolution hyperspectral images

Adjustable detection sensitivity

User-defined target list and display

Customizable detection display

Visualization of calibrated spectrum at each pixel

Automated radiometric calibration

Monitoring of system status

Autofocus

Compatible with existing spectral libraries including: PNNL (Pacific Northwest National Lab) library

Importation of spectra

Rapid feedback for field test validation

Direct results for on-going experiments

Control of configuration panel

Visible detection history
Real-Time Detection
Powerful Detection Algorithm
Interactive Software
Automated Parameter Optimization
Spectral Signature Manager
Defence and Security
Environment
Oil and gas
Industrial

Product Specifications.

To download the latest Acrobat Reader
please click here
(8mb) and follow the online instructions.