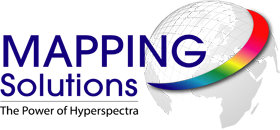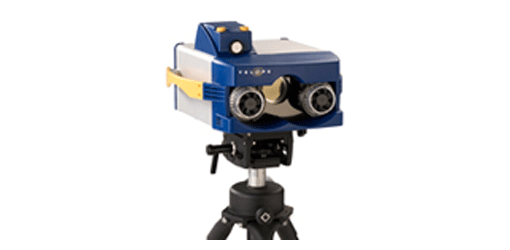 Hyper- Cam


Hyper-Cam is a lightweight and compact hyperspectral-imaging sensor using FT-IR technology. It provides unparalleled spatial and spectral information about the IR targets under measurement. With its integrated calibration system and electronics FIRST Hyper-Cam can be used in a standalone (and unmanned) configuration for over 24hrs. The standard hardware interfaces make the sensor easy to use.
Variable spectral resolution, down to 0.25 cm-1
Easy-to-use FT Pro data management suite
Compact and portable for field use
Wide field-of-view and high spatial resolution
Flexible data products utilizing real-time on-board digital processing
Integrated calibration targets that ensure accurate measurements
Simultaneous visible imaging
Modular construction makes customization easy
Defense and Security
Environment
Oil and gas
Industrial

Product Specifications.

To download the latest Acrobat Reader
please click here
(8mb) and follow the online instructions.