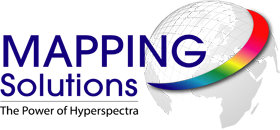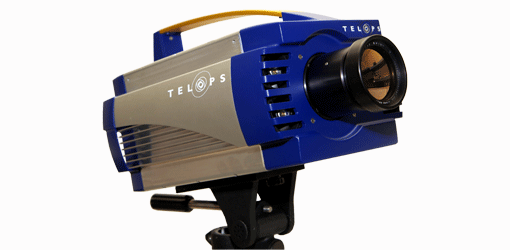 HD -IR 1280 Infrared Camera


The HD-IR 1280 scientific infrared camera is the revolution in high resolution IR cameras. It is the first 1280 x 1024 pixel camera solution for the infrared imaging expert. It provides either raw or calibrated data in real-time.
Fast Filter Wheel
Complete Control with SDK
Raw Data Output Mode
Allows to analyse events with the highest possible detail
Real-time calibrated images are visible even in raw data mode
Defense and Security
Environment
Oil and gas
Industrial

Product Specifications.

To download the latest Acrobat Reader
please click here
(8mb) and follow the online instructions.