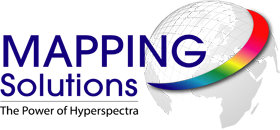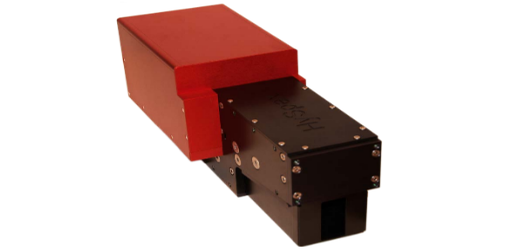 Hyspex SWIR 384


The new HySpex SWIR-384 hyperspectral camera from NEO, is developed for field, laboratory, airborne and industrial applications.
With a max frame rate of 450 fps, combined with an aberration- corrected optical system with high optical throughput (f/2), the data quality, speed and sensitivity is truly state of the art.

A wide range of close-up lenses allows the use of the camera at working distances ranging from a few cm with a spatial resolution of 60 μm to infinity for e.g. airborne remote sensing.
The SWIR close-up lenses also make it possible to employ the camera in applications involving shorter object distances
Hyperspectral images provide much more detailed information about the scene than a normal colour camera and leads to a vastly improved ability to classify the objects in the scene based on their spectral properties
Airborne
Military
Field
Laboratory
Agriculture

Product Specifications.

To download the latest Acrobat Reader
please click here
(8mb) and follow the online instructions.