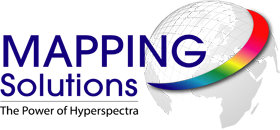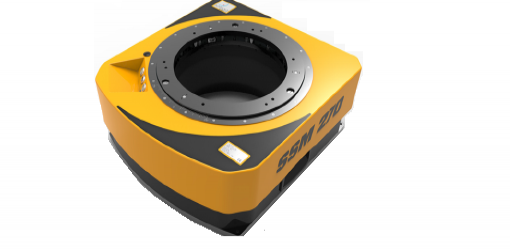 Somag SSM 270
The SSM 270 is especially designed for applications with medium format cameras.

The SSM 270 is the first Gyro Stabilization Mount which is especially designed for application involving medium format cameras and small airborne sensors. The stabilization accuracy equals the quality of all SOMAG AG devices and reduces unwanted airplane movements.Particularly advantageous are the angular stabilization ranges. Thus allows a large movement. The SSM 270 is built to compensate for large movements and is designed for harsh environments.
Electro Mechanical Mount System
Directly driven horizontal axes
Manual control with rotary knobs or via RS232 possible
Minimal size by maintaining a usable diameter of 270 mm
Drastic movement reduction of the Airborne Sensor
Electro Mechanical Gimbal System
Large Stabilization Range
Passive Vibration Isolation Ring
100% compatible with the electronical GSM 3000 Interface
Compact and cost efficient design
Gyro Stabilization for airborne sensors

Product Specifications.

To download the latest Acrobat Reader
please click here
(8mb) and follow the online instructions.