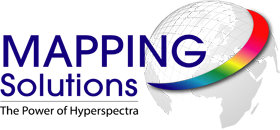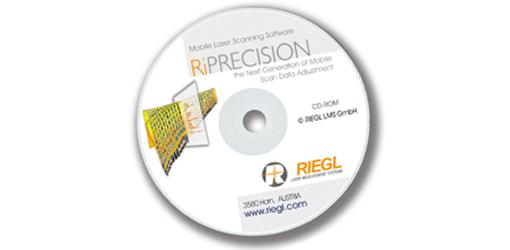 RiPRECISION
RiPRECISION is a workflow completion for RiPROCESS to fully automatically adjust mobile laser scan data.

RiPRECISION automatically performs adjustment of the trajectory to merge overlapping mobile scan data as well as to fit the scan data to given control objects yielding a decisive enhancement of both the internal precision and of the global georeference of the entire point cloud.
fully automatic adjustment of scan data from kinematic acquisition

- handles multiple scan data overlaps

- incorporates external control objects

- point cloud features accurately merged with trajectory quality information

- extremely fast and robust processing

- smooth improvement of both trajectory position and orientation
Automatically performs adjustment of the trajectory
performs automatically, expediently, and rigorously adjustments of the trajectory for merging mobile scan data acquired with RIEGL laser scanning systems

Product Specifications.

To download the latest Acrobat Reader
please click here
(8mb) and follow the online instructions.