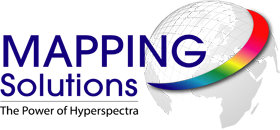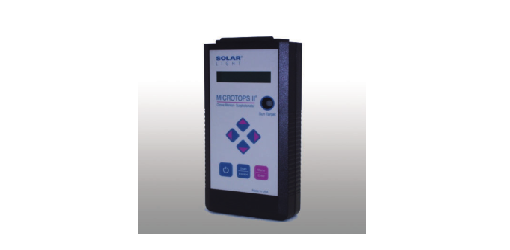 Sun Photometer
Our Sunphotometer is a 5 channel hand­held sunphotometer for measuring aerosol optical thickness easily and accurately.

Direct solar radiation at 5 discrete wavelengths is measured and stored. The Sunphotometer features an accuracy comparable to much larger and more expensive instruments. Optional GPS receiver facilitates field operation.
Our standard wavelengths to choose from are 340nm, 380nm, 440nm, 500nm, 675nm, 870nm, 936nm, and 1020nm. If your research is focused in the longer wavelengths, then we recommend the 675nm, 870nm, 936nm or 1020nm filters. If your research requires water vapor column measurements then we recommend either the 936nm and 1020nm pair or the 870nm and 936nm pair.
High accuracy.
Highest grade filters are embedded into a solid cast aluminum housing which assures accurate, stable optical alignment. Low noise electronics and a 20 bit A/D converter allow high linearity, resolution and dynamic range.

Portability
A light wight portable device.

Ease of use.
Just aim the meter at the sun, align the image of the sun with the cross-hairs and push the button.

Instantaneous results.
The final results of all stored scans can be conveniently viewed on the LCD. The raw data is also stored to allow retrospective adjustments of algorithms.

Non-volatile memory.
Each data point is annotated with date, time, site coordinates, solar angle, altitude, pressure and temperature.

Low cost.
By implementing the latest technology, instrument cost has been brought well below that of comparable sunphotometers, without sacrificing accuracy or features.
High accuracy
Portability
Ease of use
Low cost
Weather stations Scientific and educational studies Pollution monitoring
Photobiology Environmental monitoring Vicarious Calibration
Irradiance based calibration of imaging sensors

Product Specifications.

To download the latest Acrobat Reader
please click here
(8mb) and follow the online instructions.