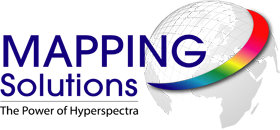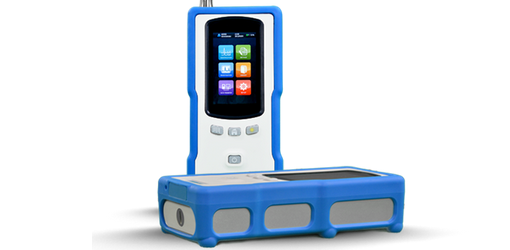 NanoRam
The NanoRam can rapidly identify and verifies an array of different materials.

The NanoRam can rapidly identify and verifies an array of different materials. The NanoRam is the state-of-the-art compact handheld Raman analyzer designed for use by non-specialists, and easily operates single-handedly. It allows rapid development of libraries and methods for material identification and verification within cGMP compliant facilities, whether in the lab, the warehouse, the loading dock or the field. Raman spectroscopy is a well-recognized method for compliance with the PICS GMP guide to provide 100% assurance of the identity of each container of starting material. The NanoRam is fully compliant with all governing regulations including 21 CFR Part 11 and Part 1040.10.
High-Brightness Touch Screen Display

Embedded 1 & 2 Dimensional Barcode Scanner

IP-64 Dust Tight and Splash Proof Rated Housing

Sampling Accessories for Almost Any Environment

Batch Scanning Option for Large Volume Operation

Intuitive Software for Technical & Non-technical Users

Wi-Fi & Ethernet Communication for Data Sync & Management
Intuitive Software - a user-friendly interface for both technical & non-technical users
Versatility - measure a variety of samples in a variety of environments and packaging with just one unit
Data Reproducibility - superior hardware ensures that results are consistent and reliable
Performance - robust multivariate algorithms guarantee accuracy when testing and identifying materials
Incoming Material Identification
Unknown Substance Investigation
At-line Sampling & Final Inspection
Nondestructive Counterfeit Detection

Product Specifications.

To download the latest Acrobat Reader
please click here
(8mb) and follow the online instructions.