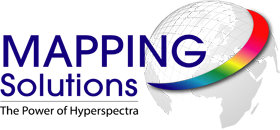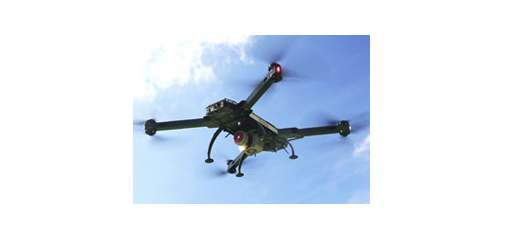 RIEGL RiCOPTER


The RiCOPTER is equipped with the RIEGL VUX-SYS, comprising the VUX-1 LiDAR sensor, a IMU/GNSS unit, a control unit, and up to four high-resolution cameras. This allows for acquisition of high-accuracy, high-resolution laser scan and image data,
The RIEGL VUX-SYS is a complete miniaturized airborne laser scanning system solution of low weight and compact size for flexible use in UAS/UAV/RPAS, helicopter, gyrocopter and ultra-light aircraft installations. The system is comprised from the RIEGL VUX-1 airborne laser scanner, an IMU/GNSS system, a control unit and up to 4 optional cameras.
RIEGL RiCOPTER remotely piloted aircraft system equipped with RIEGL VUX-SYS complete miniaturized ALS System
RIEGL VUX-1 lightweight airborne laser scanner fully integrated, providing 230° FOV, an effective measurementrate up to 350,000 meas./sec, and 10 mm accuracy
fibre-optic gyroscope and GPS/GLOSNASS receiver integrated
compact control unit with various interfacing options
mounting options for highly flexible aircraft installation
prepared for remote control via low-bandwidth data link
operates up to 4 digital camera
Remotely piloted aircraft system
Compact control unit
Operates up to 4 digital camera
Precision Agriculture
Topography in Open-Cast Mining
Terrain and Canyon Mapping
Archaeology and Cultural Heritage Documentation
Surveying of Urban Environments
Construction-Site MonitoringCorridor Mapping: Power Line, Railway Track, and Pipeline Inspection

Product Specifications.

To download the latest Acrobat Reader
please click here
(8mb) and follow the online instructions.