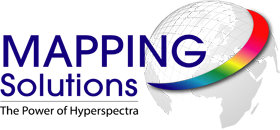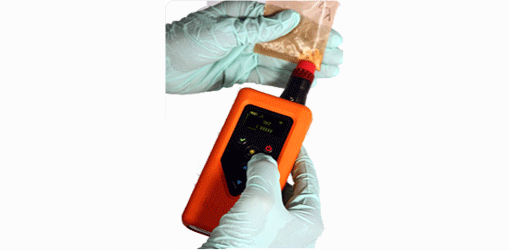 ReporteR - Explosives and Illicit Drugs Palm-Sized Raman Materials Identification System


The ReporteR has been designed to provide rapid on-site identification of Illicit drugs and nacortics as well as other hazardous materials in both liquid and solid form. Within seconds the ReporteR compares the individual spectroscopic signature of the sample against spectra stored in the library (expandable), displaying the identification and the degree of correlation on the highly visible LED display - all in a rugged, pocket sized system. With Raman spectroscopy the user can avoid direct contact with the sample since it is possible to obtain a fingerprint spectrum through transparent glass vials or plastic bags. The testing is also non-destructive meaning the sample is not altered or damaged in any way - ideal when providing conclusive evidence in court. Different sampling attachments ensure optimum results under varying conditions.
Palm-sized, rugged, lightweight unit - 397 g
Rapid analysis in 2 to 20 seconds
Simple and logical menu selection - push button operation
Highly visible OLED display
Rechargeable Li-Ion battery
Non-destructive analysis through glass and transparent plastic
Attachments for liquids, powders, solids, gels
Additional materials can be added easily to library - single sample required
Runs stand-alone or directly from PC for method development
USB interface for PC download
Operable temperature range (-20d C to 40d C)
RDX: Cocaine
Explosives : Narcotics
Silver Nitrate : Phenobarbitol (Luminal)
PETN : Diaxepan (Valium)
C4 : Ephedrine
Trinitrotoluene : Barbituric acid
Ammonium molybdate : Heroin
Sodium Perchlorate : Methamphetamine
Example library entries:
Border security
Counter terrorism
Crime and policing
Fire service

Accessories
Barcode reader Point-and-shoot tip with adjustable focal depth Right angle tip with adjustable focal depth Disposable tip covers Vial holder and disposable vials....

Product Specifications.

To download the latest Acrobat Reader
please click here
(8mb) and follow the online instructions.