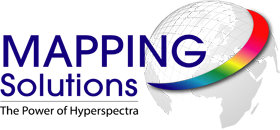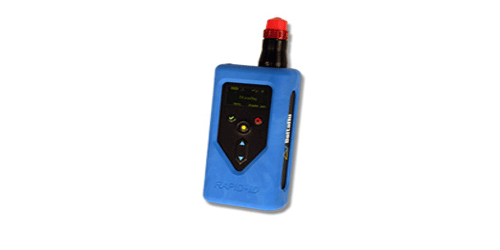 RAPID-ID - Industrial and Manufacturing


DeltaNu has designed the world's smallest, lightest and most affordable solution for rapid material identification and inspection. RAPID-ID fits in the palm of your hand yet delivers fast, highly accurate results wherever and whenever testing is needed. The compact Raman spectrometer addresses the growing need for non-destructive analysis of raw, intermediate and finished products in a range of industrial areas. The rugged design, clear LED display and push button control makes RAPID-ID suitable for the busiest operations. Material identification is carried out by comparing the unique molecular fingerprint to that of known reference materials stored in a pre-loaded spectral library. Additional reference materials can be added in less than a minute.
Palm-sized, rugged, lightweight unit - 397 g
Rapid analysis in 2 to 20 seconds
Simple and logical menu selection - push button operation
Attachments for liquids, powders, solids, gels
Integrated data management via USB for seamless tracking
Bluetooth barcode scanner
Pre-built reference libraries available (chemicals, polymers, minerals)
RAPID-ID can be utilised for industrial inspection in areas such as:
Chemical / specialty chemical manufacturing
Medical devices manufacturing
Consumer products manufacturing (plastic)
Polymer production / recycling
Food
Academic teaching and research
Raw Material Identification
First-pass failure analysis
Improved regulation compliance
Additives detection
Intermediate and final product identification
Counterfeit detection and identification

Accessories
Barcode reader Point-and-shoot tip with adjustable focal depth Right angle tip with adjustable focal depth Disposable tip covers Vial holder and disposable vials....

Product Specifications.

To download the latest Acrobat Reader
please click here
(8mb) and follow the online instructions.