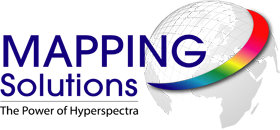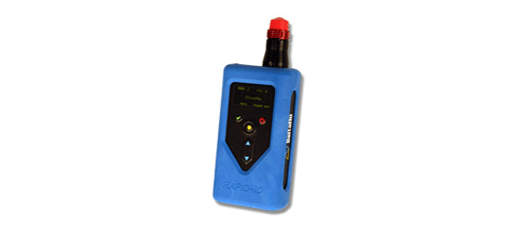 RAPID-ID (Palm-sized Raman for Academic Research and Teaching )


Raman spectroscopy is taught at many universities at both undergraduate and postgraduate level. However, students rarely have the chance to get their hands on a Raman spectrometer as bench-top systems are typically kept under lock and key due to their complexity to operate and extremely high cost.
palm-sized, rugged, lightweight unit -397g
Typical analysis complete in 6 seconds
non-destructive analysis through glass and transparent plastic
Simple operation - minimal training required
Attachments for liquids, powders, solids and gels
Runs stand alone or directly from PC
RAPID-ID provides a breakthrough in the use of Raman spectroscopy in the teaching lab. Its low cost, ease-of-use and rugged design means RAPID.ID is finally able to bring Raman into an open R&D and practical teaching arena.
Although cost-effective and compact, DeltaNus Raman systems are proven for the most challenging applications, delivering uncompromising performance and reliability.
RAPID-ID is an ideal screening tool to help address most routine testing needs in the laboratory, helping to make Raman accessible to all.
Forensi - identify alcohol, paint, fertiliser, drugs
Organi- identify unknowns by functional group analysis
Inorgani- group theory, periodic trend investigation
Environmenta- identify polymers for recycling
Pharmacy - identify counterfeits

Accessories
Barcode reader Point-and-shoot tip with adjustable focal depth Right angle tip with adjustable focal depth Disposable tip covers Vial holder and disposable vials....

Product Specifications.

To download the latest Acrobat Reader
please click here
(8mb) and follow the online instructions.