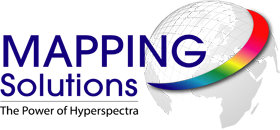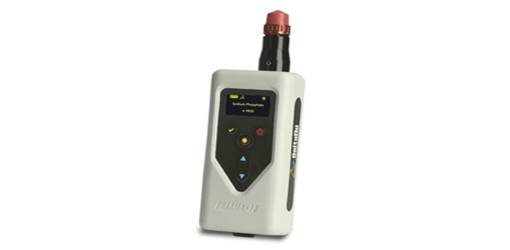 Pharma-ID (Palm-sized Pharmaceutical Identification System)


The smallest, lightest, most affordable solution for rapid non-destructive pharmaceutical identification. Designed for true single handed operation, PHARMA-ID makes analysing raw materials effortless from the first sample to the last. By moving analysis out of the lab to the point of need - the warehouse - raw material testing costs can be greatly reduced, 100% inspection becomes possible and product quality assured. PHARMA-ID identifies and validates excipients and APIs against an on-board library in seconds, wherever testing is needed.
Palm-sized, rugged, lightweight uit - 312g
Typical analysis complete in 6seconds
Simple operation- minimal training required
Non-destructive analysis through glass and plastic packaging
Attachments for liquids, powders, solids and gels
Run stand-alone or directly from PC
Integrated data management via USB for seamless tracking
Bluetooth barcode scanner
Pre-built pharmaceutical library available
21 C part 11 compliant
NuSpecs full functionality coupled with simple to implement SOPs fulfils compliance standards allowing quick and easy commissioning into any cGMP environment.
The rugged design, clear OLED display and push button control makes PHARMA-ID suitable for the busiest operations although cost-e?ective and compact, DeltaNus Raman systems are proven for the most challenging applications. PHARMA-ID reduces the cost to achieve highly desired lean manufacturing processes, whilst delivering uncompromising performance and reliability
Based on DeltaNus proven Raman technology, the highly accurate device enables rapid library creation; often only a single spectrum is required per material.
Method and library development is administered through easy-to-use NuSpec software.
Forensi - identify alcohol, paint, fertiliser, drugs
Organi- identify unknowns by functional group analysis
Inorgani- group theory, periodic trend investigation
Environmenta- identify polymers for recycling
Pharmacy - identify counterfeits

Accessories
Barcode reader Point-and-shoot tip with adjustable focal depth Right angle tip with adjustable focal depth Disposable tip covers Vial holder and disposable vials....

Product Specifications.

To download the latest Acrobat Reader
please click here
(8mb) and follow the online instructions.