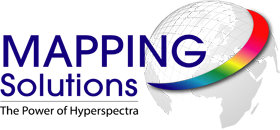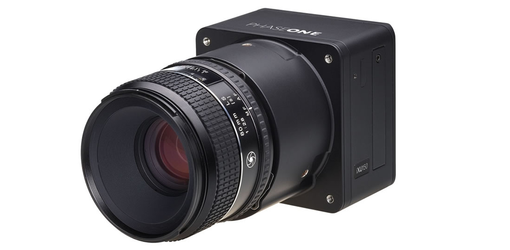 Phase One iXU 150
The world's smallest and lightest integrated digital medium format aerial camera

The Phase One iXU 150 camera is the smallest and lightest integrated digital medium format aerial camera, designed to complement the Phase One iXA camera system. Phase One has developed a new aerial camera to answer the needs of users looking for a dependable, small, light-weight,
aerial sensor. Milled from magnesium, the iXU 150 is 30% lighter than an aluminum design. Its light weight and small footprint make it perfectly suited for light aircraft integration, mapping and multiple camera configurations for oblique or wide coverage with synchronized shutter release.
50 MP CMOS sensor
8280 pixels in cross track coverage
68% more capture area than any DSLR
Quality capture from ISO 100 to 6400
Capture rate of 0.8 sec/frame
Direct connectivity with FMS, GPS/IMU
Files include IMU and GPS data
USB 3.0 connection to host computer
Optional RS-232 connectivity for camera control
Synchronized shutter release for multiple camera installation
Internal storage — support up to 128 GB CF card
Low weight — 750 g, 1.25 kg with an 80 mm lens
Small footprint
Choice of six Schneider-Kreuznach lenses with central leaf shutters
Industrial designed with robust camera connectivity to stabilized mounts
Secure lens bayonet
Choice of software options
Easily integrated into existing systems, both on board the aircraft and in post-production.
Constructed of Magnesium
Workhorse built with fewer moving parts to reduce unnecessary wear
Removable parts securely connected to prevent movement or vibration
Self-locking LEMO connectors
Mirror-free system
Camera is bolted to the pod with four M4 screws
Secure lens holder secures lens at infinity focus
Compact, small footprint
Low weight — 750 g, 1.25 kg with an 80 mm lens
Disaster risk management
Environmental monitoring
Cartography
Engineering & Urban planning
Precision Agriculture
Military Applications

Product Specifications.

To download the latest Acrobat Reader
please click here
(8mb) and follow the online instructions.