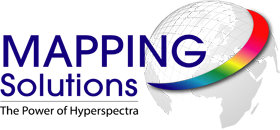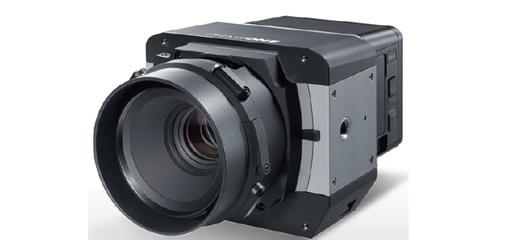 Phase One iXA 180
An 80 Megapixel Medium format camera for aerial photography.

The Phase One iXA 180 is an 80 mega pixel integrated medium format aerial camera system that was designed exclusively for aerial photography.
Medium format camera

- Camera facilitates bi-directional communication with the flight management system (FMS) and an on-board computer.

- Phase One SDK on the host computer enables the remote capture and storage of the images.

- Modular system, the iXA is a natural choice for integration into large or small configurations.

- Available as 80 megapixel, 60 megapixel or Achromatic version.

- Camera systems are available with RGB or NIR sensor modules.

- A wide selection of lenses (28 mm to 240 mm).

- Focal plane shutter speeds up to 1/4000 second or leaf shutter speeds up to 1/1600 second.

- Multiple software solutions.
Easily integrated into existing systems, both on board the aircraft and in post-production.
- Constructed of 6061 aluminium alloy
- Workhorse built with fewer moving parts to reduce unnecessary wear
- Removable parts securely connected to prevent movement or vibration
- Self-locking LEMO connectors
- Mirror-free system
- Camera is bolted to the pod with four M4 screws
- Secure lens holder secures lens at infinity focus
- Compact, small footprint
Disaster risk management
- Environmental monitoring
- Cartography
- Engineering & Urban planning
- Precision Agriculture
- Military Applications

Product Specifications.

To download the latest Acrobat Reader
please click here
(8mb) and follow the online instructions.