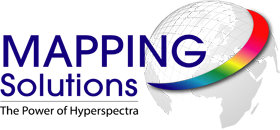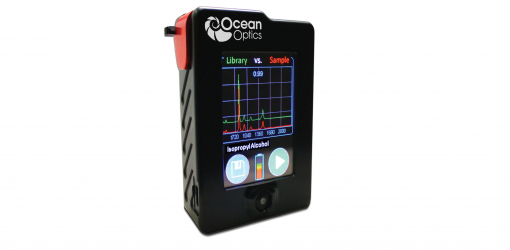 IDRaman Mini Handheld System
The smallest, most powerful handheld Raman instrument available today.

The IDRaman mini is the smallest, most powerful handheld Raman instrument available today. Designed to make rapid and accurate measurements that identify, authenticate and verify samples, the IDRaman mini is ideal for rugged field measurements of chemical and explosive agents to quality assurance and quality control in the laboratory, the IDRaman mini is a truly compact choice for fast and accurate measurements.
785 nm Raman laser excitation - 2 cm-1 line width, <0.1 cm-1 stability
Long battery life >11 hours from 2 commercially available AA batteries
Light weight - 330 grams (11 oz.)
Compact size - 9.1 x 7.1 x 3.8 cm (3.6 x 2.80 x 1.5 in)
Great flexibility - measures both liquids (vials) and solid samples
Rugged design - made from solid aluminum
High visibility display - 7.1 cm (2.8") resistive touch display
Ease of use - intuitive user interface
High speed acquisition - visual confirmation in <9.0 s
Self-calibration - includes onboard software driven calibration
Raster Orbital Scanning (ROS) function - allows detection of inhomogeneous samples without sample degradation
Library recognition - use of proprietary data analysis algorithm for high accuracy identification; low false positives and false negatives
Light Wieght of only 330 grams
Measuring only 9.1 x 7.1 x 3.8 cm
Measures both powdered samples or vial samples.
Made from solid aluminum
Rugged and designed for long-lifetime operation.
Can run for over 11 hours on two (2) AA batteries
A bright and easy-to-use interface
Resistive touch screen
Authentication analysis
Counterfeit detection
Rapid material identification
Verification of incoming materials
Harsh and demanding environments
In-line or at-line testing

Product Specifications.

To download the latest Acrobat Reader
please click here
(8mb) and follow the online instructions.