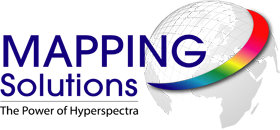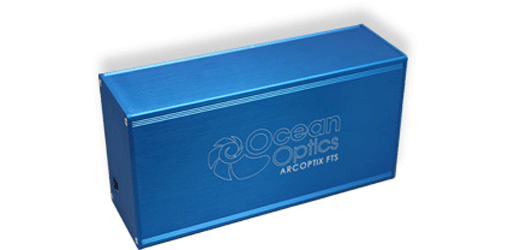 ANIR series


The ANIR series of scanning Fourier Transform Spectrometers (FTS) uses an exclusive micro-actuated lamellar grating and operates with a single photodiode detector. The ARCoptix technology helps you overcome most issues of NIR miniature spectrometers. The actuation of the interferometer system is actively controlled by a laser, enabling a precise and reliable operation. The single photodiode detection ensures highest dynamic range and signal quality - all at very attractive pricing.
Optional parameters like variable gain, variable resolution and variable scan speed permit optimization to obtain best results.
In Fourier spectroscopy extreme wavelength ranges are accessible because the detection range is only limited by the detector

Product Specifications.

To download the latest Acrobat Reader
please click here
(8mb) and follow the online instructions.