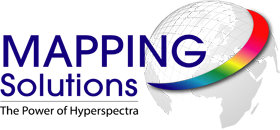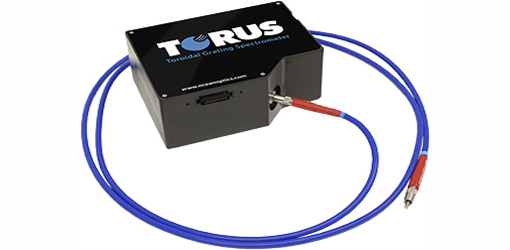 TORUS


The Torus Miniature Spectrometer from Ocean Optics is a Visible range (360-825 nm) unit that delivers low stray light (0.015% at 400 nm) and high throughput. Torus delivers scientific-grade performance with outstanding thermal stability, making is a brilliant choice for color measurement of LEDs and a wide range of other challenging applications.
The concave grating also helps to improve thermal stability of the Torus. Wavelength drift is nearly eliminated and peak shape stays the same over a wide temperature range. As a result, Torus makes possible precision metrology, fluorescence and absorbance applications with demanding stray light and thermal stability requirements
TORUS-50 Concave Grating Spectrometer Pre-configured with 50 micron/m Slit
Fluorescence from solid surfaces and backscattering/fluorescence in solutions and powders

Product Specifications.

To download the latest Acrobat Reader
please click here
(8mb) and follow the online instructions.