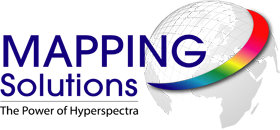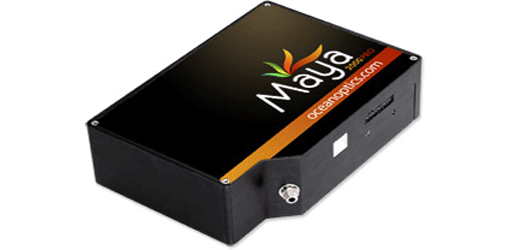 Maya 2000 Pro VUV


High sensitivity and deep UV measurement. The flagship Maya2000 Pro offers high quantum efficiency and high dynamic range and is responsive in the deep UV (185-300 nm). This back-thinned 2D FFT-CCD spectrometer uses the Hamamatsu S10420 detector and is perfect for applications that require higher quantum efficiency over a broader spectral range.
This purgebox flushes the environment with nitrogen to help mitigate water and oxygen absorption in the VUV.
Use it for applications where oxygen is negatively influencing your measurements - like deep UV (below 190 nm).

Product Specifications.

To download the latest Acrobat Reader
please click here
(8mb) and follow the online instructions.