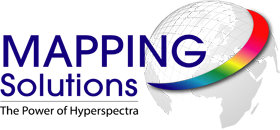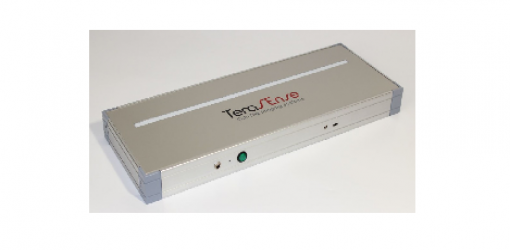 High speed linear THz camera
High Speed Linear THz camera is our brand new product

High Speed Linear THz camera is our brand new product, which features both, unprecedented imaging speed of 5000 frames per second and ease of integration into any industrial process. Its ultrafast linear sensor array is built to satisfy the needs in Non- Destructive Testing (NDT) and Quality Control (QC) for many industrial applications employing high speed conveyors belts. This product fits most conveyors with a belt speed up to 15 m/s.
Image acquisition rate: 5 KHz (5000 fps)
Scanning speed: up to 15m/sec (900m/min)
Spectral range: 50 GHz – 0.7 THz
Number of pixels (scalable): 256 x 1
TeraFast Viewer software
Easily integrated into production process

No ionizing radiation
Extremely high image acquisition rate (5kHz)
Ease of integration into industrial process
CE Certification of Compliance
Plug-and-Play design and customized solutions
Low Cost
Beam profiling systems
Imaging of beams from TDS and FDS systems
security and screening
Hidden Oblects and Defects Identification
Medical Diagnostics
Petrol and Oil quality Control
OEM Applications

Product Specifications.

To download the latest Acrobat Reader
please click here
(8mb) and follow the online instructions.