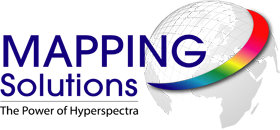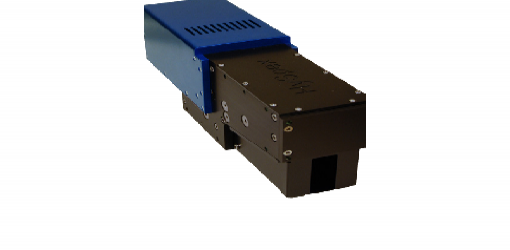 Hyspex VNIR 1800
The new HySpex VNIR-1800 hyperspectral camera from NEO, is developed for field, laboratory, airborne and industrial applications.

HySpex VNIR-1800 utilize a cutting edge actively cooled and stabilized scientific CMOS detector. This makes VNIR-1800 the ideal camera for high-end data acquisitions where high radiometric accuracy is required. The dynamic range of 20 000 ensures outstanding SNR levels even in darker areas of an image of highly dynamic scenes. With a max frame rate of 180 fps, combined with aberration corrected optics and high optical throughput (f/2.5), HySpex VNIR-1800 offers a unique combination of data quality, high speed and sensitivity.
Actively cooled Detector
High radiometric accuracy
High Dynamic range
Max fps 180
High optical throughput
Aberration corrected optics
High speed
High sensitivity
High speed
High sensitivity
High radiometric accuracy
Mineral classification
Chemical analysis
Biological analysis
Surveillance and security
Artwork scanning
Forensics

Product Specifications.

To download the latest Acrobat Reader
please click here
(8mb) and follow the online instructions.