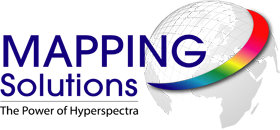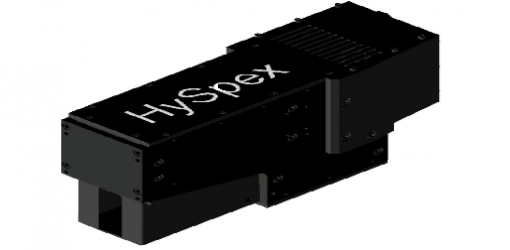 Hyspex VNIR 1024


HySpex VNIR-1024 is the smallest of the HySpex cameras. The very high frame rate and increased sensitivity in the near-IR region makes it ideal in a wide range of applications.
VNIR close-up lenses make it possible to employ the camera in applications involving shorter object distances.

The HySpex Visible and Near Infrared (VNIR) series of cameras operate in wavelengths ranging between 400 - 1000 nanometers (nm).

High Spectral sampling

1024 sptial pixels
High spectral sampling
double the spatial pixel of the VNIR 640
Mineral classification
Chemical analysis
Biological analysis
Surveillance and security
Artwork scanning
Forensics

Product Specifications.

To download the latest Acrobat Reader
please click here
(8mb) and follow the online instructions.