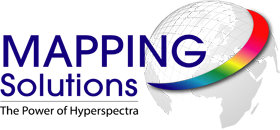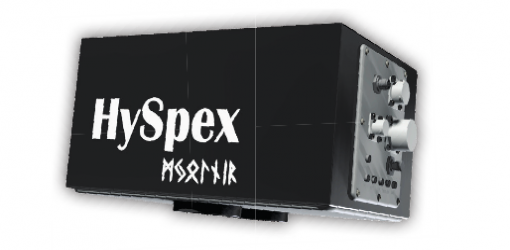 HySpex MJOLNIR VS-620
A combination of the Mjolnir V-1024 and the Mjolnir S-620 allowing for a spectral range of 400 - 2500 nm

Combining HySpex Mjolnir V-1240 and HySpex Mjolnir S-620 into a common housing, HySpex Mjolnir VS-620 provides 620 coregistered pixels in the VNIR and SWIR spectral range, 400 - 2500 nm.
In addition to the high quality hyperspectral data cube, covering the spectral range from 400 - 2500 nm, with 490 bands, double resolution data in the VNIR range is always readily available. With smile and keystone less than 0.1 pixel for each spectral range, the merged Mjolnir VS-620 data product will have coregistration/keystone better than 0.2 pixel for the full VNIR-SWIR range.
400-2500 nm spectral range
intergrated IMU
Scientific grade
keystone value better than 0.2 pixel
double resolution
400-2500 nm spectral range
6.5 Kg
intergrated IMU
Scientific grade
double resolution

Product Specifications.

To download the latest Acrobat Reader
please click here
(8mb) and follow the online instructions.