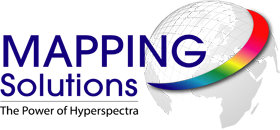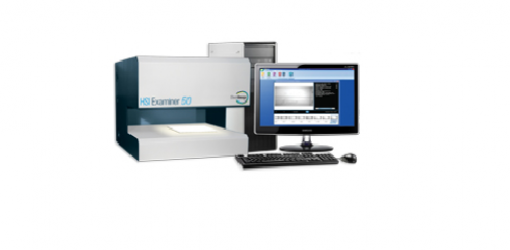 HSI Examiner 50
For forensic hyperspectral imaging of questioned documents, latent prints, bloodstain analysis and more.

This product uses proven spectral processing techniques to enhance document alterations and advanced feature measurement tools for highlighting regions of interest. The image overlay, strobe and rotation comparison tools provide enhanced document examination.
Detection of Alterations for forgeries
Imaging of TLC plates
Identification of concealed or obliterated information
Non Destructive
Fast aquisition
Easy to use
Authenticate travel documents and currency
Examine covert security features and watermarks
Detect alterations and forgeries
Exposes concealed or obliterated information
Magnetic ink character reading
Artwork Examination
Artwork Restoration

Product Specifications.

To download the latest Acrobat Reader
please click here
(8mb) and follow the online instructions.