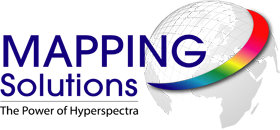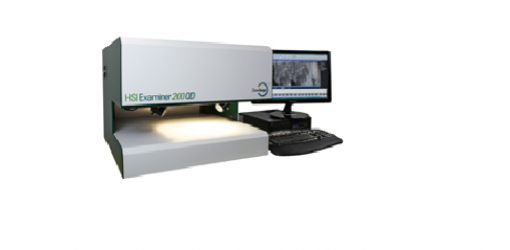 HSI Examiner 200 QD
The hyperspectral imaging (HSI) system and software package designed to be the ultimate forensic document examination tool.

Geater sensitivity to forgeries and alterations, streamlined-yet-powerful analytical tools and software, plus a host of visual and document imaging accessories,the HSI Examiner 200 QD collects images up two times faster than video spectral analysis systems.
Obtains images 2X faster than video spectral analysis-based instruments
HSI provides superior ink & document discrimination capabilities
Feature measurement and annotation tools for document authentication
High resolution HSI from UV to IR using reflectance, absorbance, transmittance & fluorescence
Comprehensive imaging capabilities for quick verification of travel and ID documents
High magnification digital microscope and document scanning accessories available
Easy-to-use software features icon driven interface, workspace management, and audit trail
Dynamic evidence comparison tools and region-of-interest targeting
Export HSI files as movies for dynamic courtroom presentation
Authenticate travel documents and currency
Examine covert security features and watermarks
Detect alterations and forgeries
Exposes concealed or obliterated information
Magnetic ink character reading
Artwork Examination
Artwork Restoration

Product Specifications.

To download the latest Acrobat Reader
please click here
(8mb) and follow the online instructions.