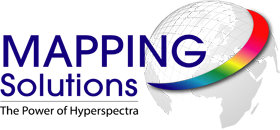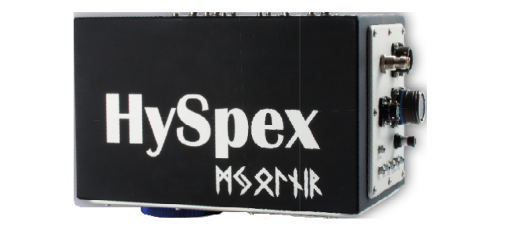 HySpex MJOLNIR V-1240
The HySpex Mjolnir V-1240 hyperspectral imaging system for UAVs

The HySpex Mjolnir V-1240 hyperspectral imaging system for UAVs provides a unique combination of small form factor and low mass, combined with high performance specifications and scientific grade data quality.
It covers the VNIR spectral range, 400 - 1000 nm, and is built with an optical architecture based on the high-end HySpex ODIN system.
400 - 1000 nm

Less than 4 Kg

Less than 50 W power

Scientific grade

Can be used for UAV & field use.
Less than 4 Kg
Scientific grade
High performance
Airborne
Field
Agriculture

Product Specifications.

To download the latest Acrobat Reader
please click here
(8mb) and follow the online instructions.