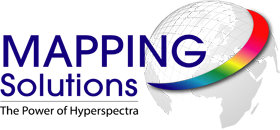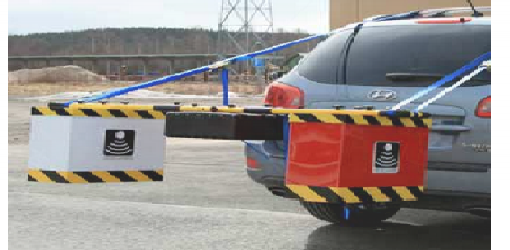 Rex
Rex is an acronym for Road Explorer

Rex is an acronym for Road Explorer, and is a series of complete survey solutions for road and railroad surveys. The Rex systems are mounted on a vehicle and use airborne antennas to avoid the friction in contact with the road, allowing for considerable speeds of acquisition. Rex series solutions provide a single channel (Rex), dual channel(Rex Duo) and triple channel(Rex Triton) antenna combinations to satisfy the surveying requirements in the best possible way.
As with all complete systems, Rex includes an antenna(or more), a MCE multiplexer for the Rex Duo and Triton systems, an Akula 9000C control unit, a car mounted holder, a computer with pre-installed GAS XP acquisition software and GPRSoft post-processing software, as well as all the required accessories
Complete survey solutions for road and railroad surveys
Rex Triton collects data from different layers in one go
High speed road surveys
High speed railroad surveys
High speed airport lanes inspection
Download is not available for this product.