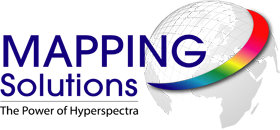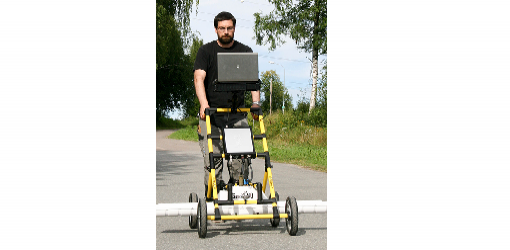 Geo
Geo is an all-in-one complete ground penetration survey solution

Geo is a series of systems with different modifications, all of them having one thing in common; they are all complete GPR system solutions for deep surveys. The selection of elements for these systems was guided by the desire to make a compact and easily maneuverable solution for customers doing geology mapping with profile lengths of considerable magnitude. Nevertheless, the systems can be used for other fields of application as long your desired depths of penetration are high and the estimated size of the objects is large enough.
Depending on the survey requirements, different low frequency antennas from our product line are ready to be used and insure highest performance possible. In order to choose the perfect Geo system for your survey requirements, we would recommend a discussion with our engineers. It doesn't take long time but can be of great help if you know that you need a low frequency antenna, but not sure which Geo system fits best.
The Geo systems are complete GPR solutions for deep surveys
Geo-100 comes with the smallest 100MHz antenna on the market!
Deep utility surveys
Deep stratigraphy mapping
Deep archeology surveys
Deep forensics
Deep water table surveys
Deep void detection
Download is not available for this product.