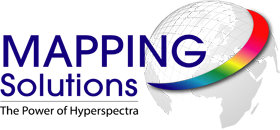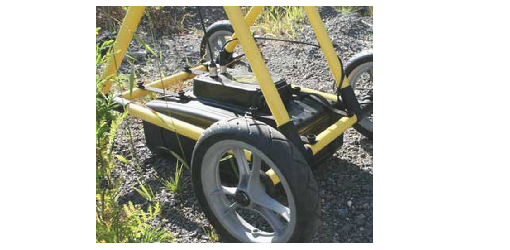 PiL
PIL is an all-in-one complete ground penetration survey solution

Some users and surveys they undertake, benefit from a simple system that does its work without sacrificing the results. Although the customers usually prefer the scalabillity and fine control of the GPR system, more direct surveys and less experienced operators can find too many options to be overwhelming. In those cases, PiL is the answer - a complete and user-friendly survey system with downscaled number of functions, but high quality of gathered data.
PiL is a unique system in the manner that all of its components are designed and manufactured only for PiL. It has its own radar control unit integrated with the GPR antenna, cart and software. The main purpose of PiL is to make the surveying process a simple and quick task, with straightforward user control. User interface of the dedicated software is therefore allowing for quick application in the field and even the cart has a quick and space-saving folding solution.
Easy to use with great results
Utility detection and positioning
Void location mapping
Other on-site locating applications
Download is not available for this product.