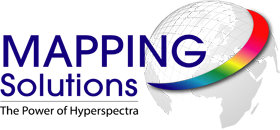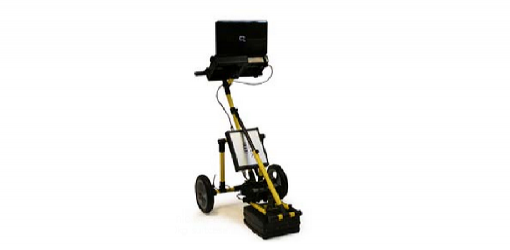 U-Explorer Mini
U-Explorer is an all-in-one complete Ground penetrating survey solution

U-Explorer Mini is very similar to the standard U-Explorer complete survey system, but do not let the name fool you. The only thing that makes the U-Explorer Mini "mini", is the fact that it has a smaller 2-wheel SVC-821 cart instead of the 4-wheel SVC-820 cart. Other than that, everything else is the same, giving you maximum results from your surveys. The unit is the combination of several our top of the line products: a control unit from the Akula 9000-series, a SVC-821 cart, an antenna from the GCB-series , as well as both GAS acquisition and GPRSoft post-processing software.
Just as with the U-Explorer system, the U-Explorer Mini system can be adjusted, allowing you to choose the perfect antenna or other accessories upon discussing your survey requirements with our engineers. The choice of antenna will not affect the price of the system. As a last note, if you already have a U-Explorer, then you can easily switch to the Mini version or vice versa. The only difference is the cart, but that small difference can have a major effect on the survey results.
The complete system(excluding the included laptop) can be packed inside a regular 20kg suitcase
The 2-wheel SVC-821 allows the antenna to reach closer to possible obstacles on the surface
Utility detection and mapping
Void location detection
Environmental damage location
Forensic investigations
Archeology
Download is not available for this product.