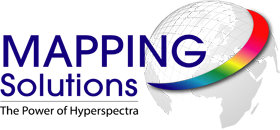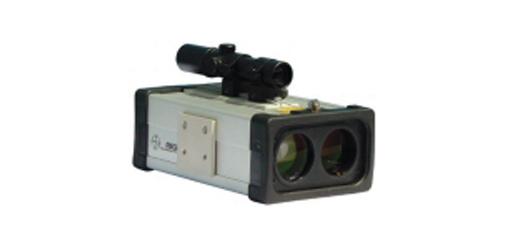 RIEGL LD90-450
the RIEGL LD90-450 is a �high reliability distance sensor for industrial use

The RIEGL LD90-450's high penetrating sensor ability makes it possible to be used in a bad weather conditions such as rain, dust, fog and is a high reliability distance sensor.
High-Penetration technology

- Internal fault-detection

- Analog and serial data outputs

- PNP Transistor switching outputs

- Low power consumption
Economical
- High reliability
- Can be used in bad visibility conditions e.g. rain, dust, fog, etc
Industrial Distance and Speed Sensing
- Collision Avoidance for Cranes and Vehicles
- Level Measurement in Silos
- Laser Alitmeter
- Sensor for Ship Docking Systems

Product Specifications.

To download the latest Acrobat Reader
please click here
(8mb) and follow the online instructions.