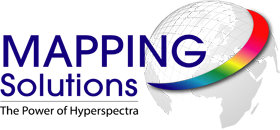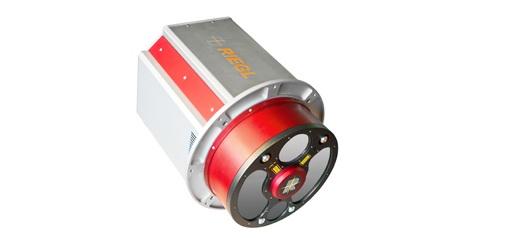 RIEGL LMS-Q1560
The LMS-Q1560 is RIEGL's new high performance, fully integrated long-range airborne laser scanner system.

RIEGL LMS-Q1560 is a cutting-edge tool for a variety of airborne surveying missions. The two channel scanner makes use of a powerful laser source, multiple-time-around (MTA) processing, echo digitization and waveform analysis. This combination allows the operation at varying flight altitudes and is therefore ideally suited for aerial survey of ultra wide areas as well as of complex urban environments.
High laser pulse repetition rate up to 800 kHz

Innovative forward/backward looking capability

Digitization electronics for full waveform data

Single multifaceted polygon mirror for beam deflection

Integrated multi-megapixel aerial medium format camera

Integrated secondary camera (e.g. IR-camera)

Integrated inertial navigation system and GNSS receiver

Fiber coupled high speed data interface to single RIEGL Data Recorder
Integrated 80 Megapixel Midformat camera
integrated secondary camera (eg. IR camera)
compact and robust housing
High Altitude Wide Area Mapping
Mapping of Complex Urban Environments
Glacier & Snowfield Mapping
Mapping of Lakesides & River Banks
Agriculture & Forestry
Corridor Mapping

Product Specifications.

To download the latest Acrobat Reader
please click here
(8mb) and follow the online instructions.