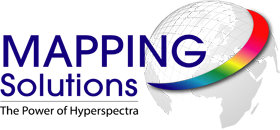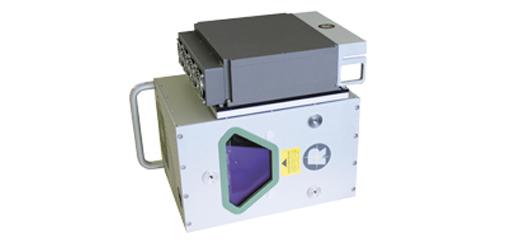 RIEGL VQ-820-G
The VQ-820-G Hydrographic Airborne Laser Scanner is specifically designed to survey seabeds or ground of rivers or lakes

Repetitive surveying of inshore waters is becoming more and more essential to evaluate reservoir sedimentation, river degradation, water flow and water level dynamics, structure and zone variations of rivers and riparian areas. This can only be achieved in an effective way by employing high-resolution hydrographic airborne laser scanning. The VQ-820-G Hydrographic Airborne Laser Scanner is specifically designed to survey seabeds or ground of rivers or lakes integrated into a Complete Platform for Airborne Scanning, simply installed in any type of aircraft platform, e.g. fixed wing or helicopter.
Excellently suited for combined land and hydrographic airborne survey

- High-accuracy ranging based on echo digitization

- Online waveform processing

- Multiple target capability

- High spatial resolution due to laser repetition rate up to 520 kHz,

- High scanning speed up to 200 scanlines/second and a wide field of view up to 60° compact,

- Rugged and light-weight modular configuration,

- Compatible with standard airborne platforms optional waveform data output,

- Data accessible with RiWAVELib seamless integration with other RIEGL ALS Systems and software packages is possible
Specifically designed to survey seabeds
- Simply installed in any type of aircraft platform
- Compact and lightweight
Mapping of Coastal Lines
- Mapping of Lakesides & River Banks
- Archaeology & Cultural Heritage

Product Specifications.

To download the latest Acrobat Reader
please click here
(8mb) and follow the online instructions.