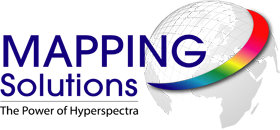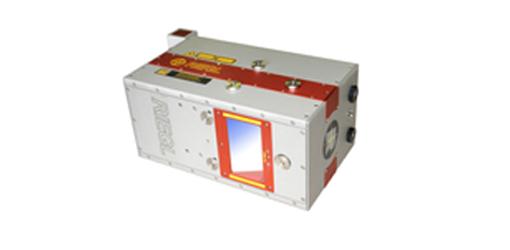 RIEGL LMS-Q780
The RIEGL LMS-Q780 long-range airborne laser scanner makes use of a powerful laser source

The RIEGL LMS-Q780 long-range airborne laser scanner makes use of a powerful laser source, multiple-time-around (MTA) processing, and digital full waveform analysis. This combination allows the operation at varying flight altitudes and is therefore ideally suited for aerial survey of complex terrain
Up to 266,000 measurements/sec on the ground even from a typical operating flight altitude of 6700ft

- Multiple time around processing up to 10 pulses (MTA 10) simultaneously in the air

- Full waveform analysis for unlimited number of target echoes

- High laser pulse repetition rate up to 400 kHz

- High ranging accuracy 20 mm wide scan field of view up to 60°

- Suited for measuring snowy and icy terrain
Full waveform airborne laser scanner offers great versatility, accuracy and data quality. the scanner enables you to successfully deliver your projects with industry leading efficiency.
High Altitude Wide Area Mapping
- Flood Zone Mapping
- Large Scale National Mapping
- Glacier & Snowfield Mapping
- Topography & Mining
- Mapping of Lakesides & River Banks
- Corridor Mapping
- Agriculture & Forestry
- City Modelling

Product Specifications.

To download the latest Acrobat Reader
please click here
(8mb) and follow the online instructions.