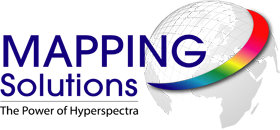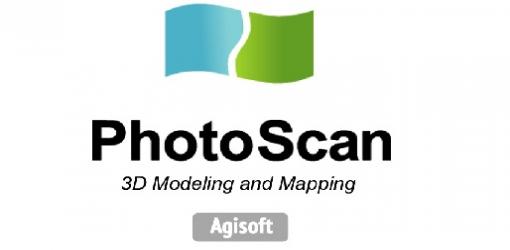 Agisoft PhotoScan Professional edition
3D reconstruction software automatically builds textured 3D models using digital photos of the scene.

Agisoft PhotoScan Pro allows to generate high resolution georeferenced orthophotos (up to 5 cm accuracy with GCP) and exceptionally detailed DEMs and textured polygonal models. The fully automated workflow enables a non-specialist to process thousands of aerial images on a desktop computer to produce professional class photogrammetric data.
Aerial and close-range triangulation
Point cloud generation (sparse / dense)
Polygonal model generation (plain / textured)
Setting coordinate system
Digital Elevation Model (DEM) generation
True orthophoto generaton
Georeferencing using flight log and / or GCPs
Multispectral imagery processing
4D reconstruction for dynamic scenes
Python scripting support
Supports JPEG, TIFF, PNG, BMP, JPEG Multi-Picture Format (MPO).
The software can output data in various formats including GeoTIFF, xyz, ASPRS LAS, Google KMZ/KML, COLLADA, VRML, OBJ, PLY, 3DS, FBX, Universal 3D, PDF, etc.
Photogrammetry
Aerial surveying

Product Specifications.

To download the latest Acrobat Reader
please click here
(8mb) and follow the online instructions.